Curry College fans, we are 2-0!

Yes, I said "we " because after poking my head in on their Wednesday night practice, the purple blood started to ooze out of my pores. This team is fun, and I like fun, therefore I am a Curry College fan. After taking care of business in the home opener on Tuesday against Dean College, the Colonels went on the road to Fitchburg state and snagged another W. I wasn't at either game and am not very familiar with the roster outside of the little I observed in practice, but how about some Curry Colonel analysis?
Thank goodness for box scores! I know they aren't always the best measuring stick for conclusion drawing, but it is still a valuable tool for hot takes! I have both the Dean and Fitchburg state stat sheet in front of me, and let's give this exercise a fun title while we are at it.
"The Box Score Bash™️" (Phil Dunphy voice for all my Modern Family fans out there), where we dissect the box score and simply tell what it gives. Ok lets dive in, shall we?
Let's start with Kathryn Dunn (Sr.). Through 2 games, she's averaging 16 points, and I know if you look at the FG%, it isn't ideal, BUT keep perusing that stat sheet and peep the monstrous rebounding numbers!
She had 8 total against Dean, (I loved that 5 came on the offensive glass) and then bullied Fitchburg state to the tune of 17 rebounds! Cliché alert: Basketball is a make-or-miss league, so sometimes it just isn't your night. The rebounding? That's all heart.17 rebounds?! Insane.
Freshman G Lauren Dunn is a big-time bucket, and I knew that from watching her at Whitman Hanson last year. Seeing her game translate to the college level is awesome. She comes out the gate with 19 points, 5-11 from three. Dunn follows it up by going for 13 points and 7 boards against Fitchburg state. Let Lauren cook all season long!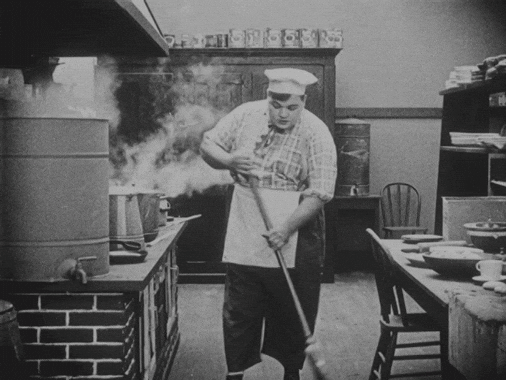 Kylie McCarthy (So.) has put on an efficiency clinic to start the year, and I am here for it. Her Dean stat line is one of my favs: 10 points on 4-7 shooting (2-5 from 3), 5 rebounds, and 8 assists. We then go to Fitchburg in their house and post a game-high 22 points on 6-12 shooting and 9-13 from the charity stripe. So essentially, for every shot she puts up, there is a 50/50 chance it is going in. Oh, and she had 7 of her 22 points in the 4th. I might have to purchase a Curry #3 jersey because Kylie McCarthy is electric.
Kaitlyn Smith (Sr.) is a flamethrower. I saw her light it up in practice, and it's only a matter of time before she explodes for a 5+ 3's game this season. I don't know Smith's game from a hole in the wall but watching her in practice what the box score reads is an anomaly.
Kristyanna Remillard (Sr.) does two things that I can appreciate as a former collegiate forward myself. She rebounds well and hits free throws. She is shooting 87.5% from the free throw line in two games and is coming off a 13-point 7-rebound effort against Fitchburg State. What more could you ask for?
Nicole Moran (Fr.) came off the bench against Dean and put up 4 points and 5 assists, giving Curry a nice spark. She also had 3 offensive rebounds, and I value the guards who crash.
Jackie MacDonald (Jr.) was one of my favorite players from practice on Tuesday. She is a tough interior presence who showcased a few nice moves around the basket. She also works hard and has a motor as an added bonus.