Seeing Abigail Wright's post about her commitment to Harvard University made me instantly think about Atlantic City. I vividly remember Wright dismantling her opponent and dropping jaws on the baseline. If I remember correctly, she picked up 10+ offers the week after the event.
What isn't there to like? 6'2" forward, athletic, tough, three-point range and her screens are just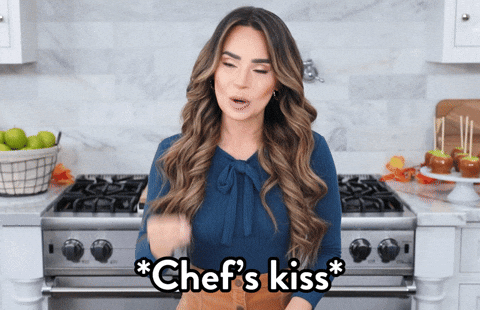 Wright was one of my favorite players when I started covering the sport, and I always appreciated her approach to the game. Thankfully the Crimson are in my backyard, so sign me up for some Ivy League action for the next 4 years!